At last our Harlequin crop is finally ready.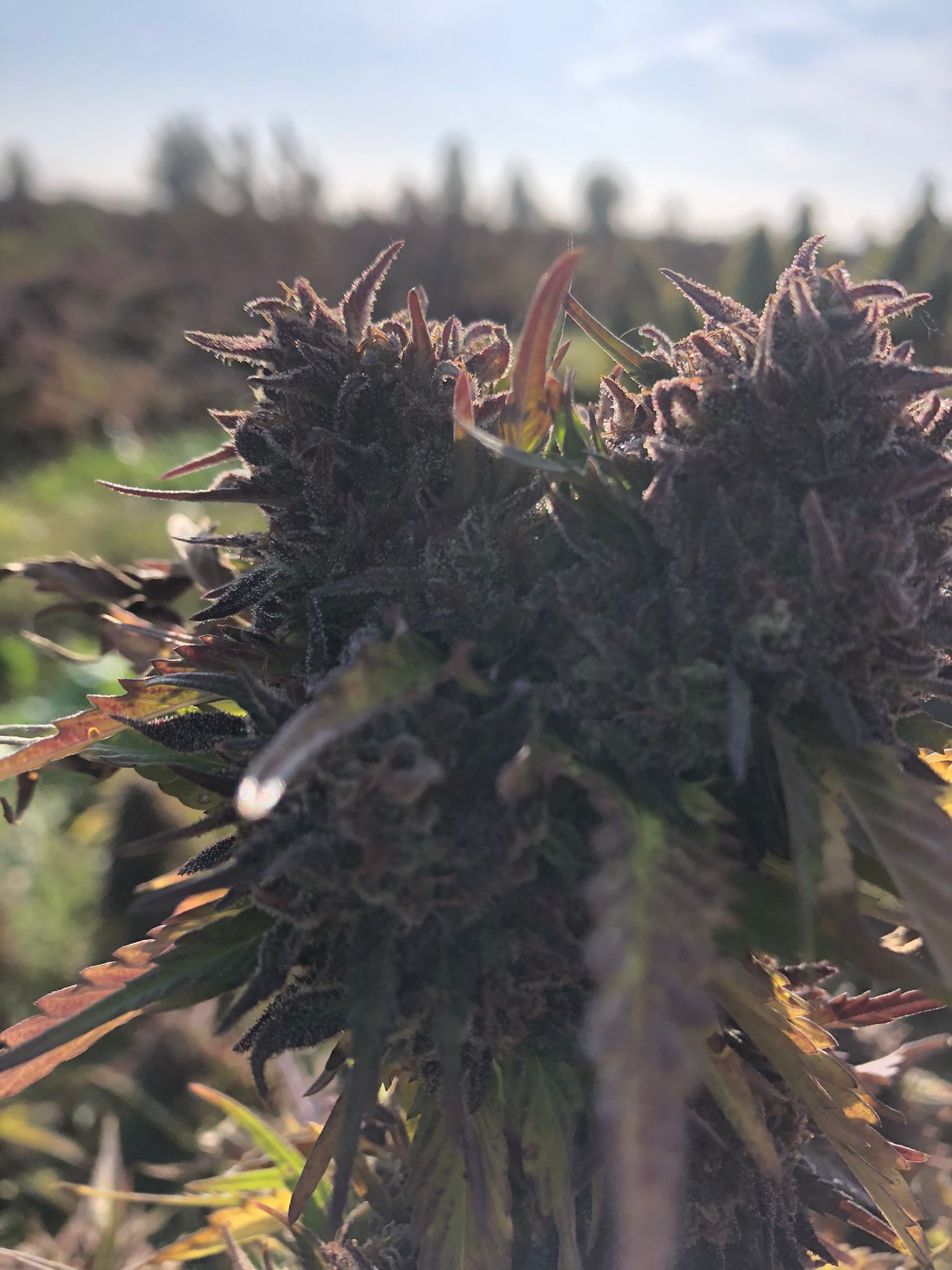 Have a look at the size of those Colas, this year is exceptional: a lot of sun and just enough rain.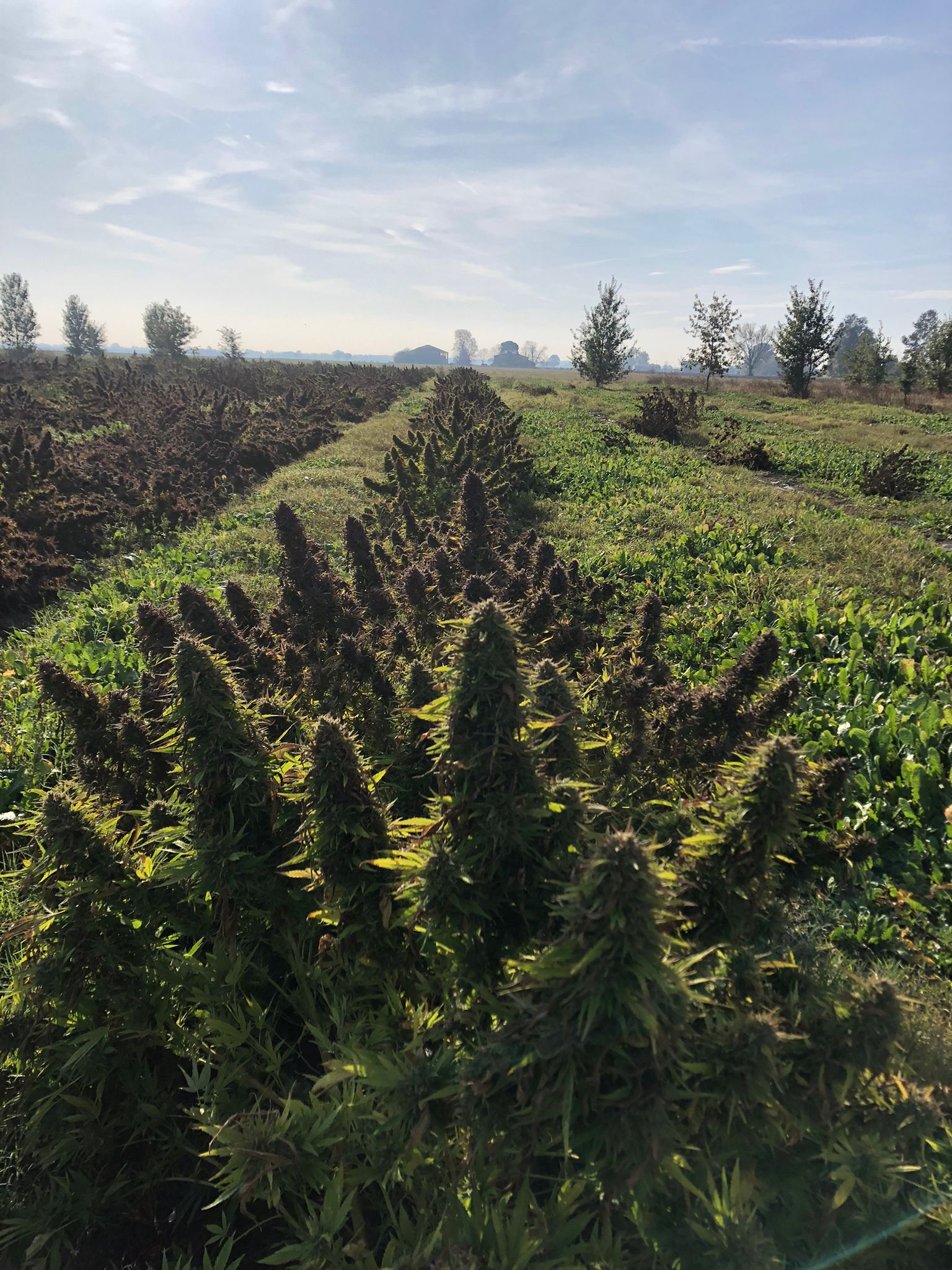 Not only are they big but they look succulent with that typical reddish Harlequin hue and outside themal excursions.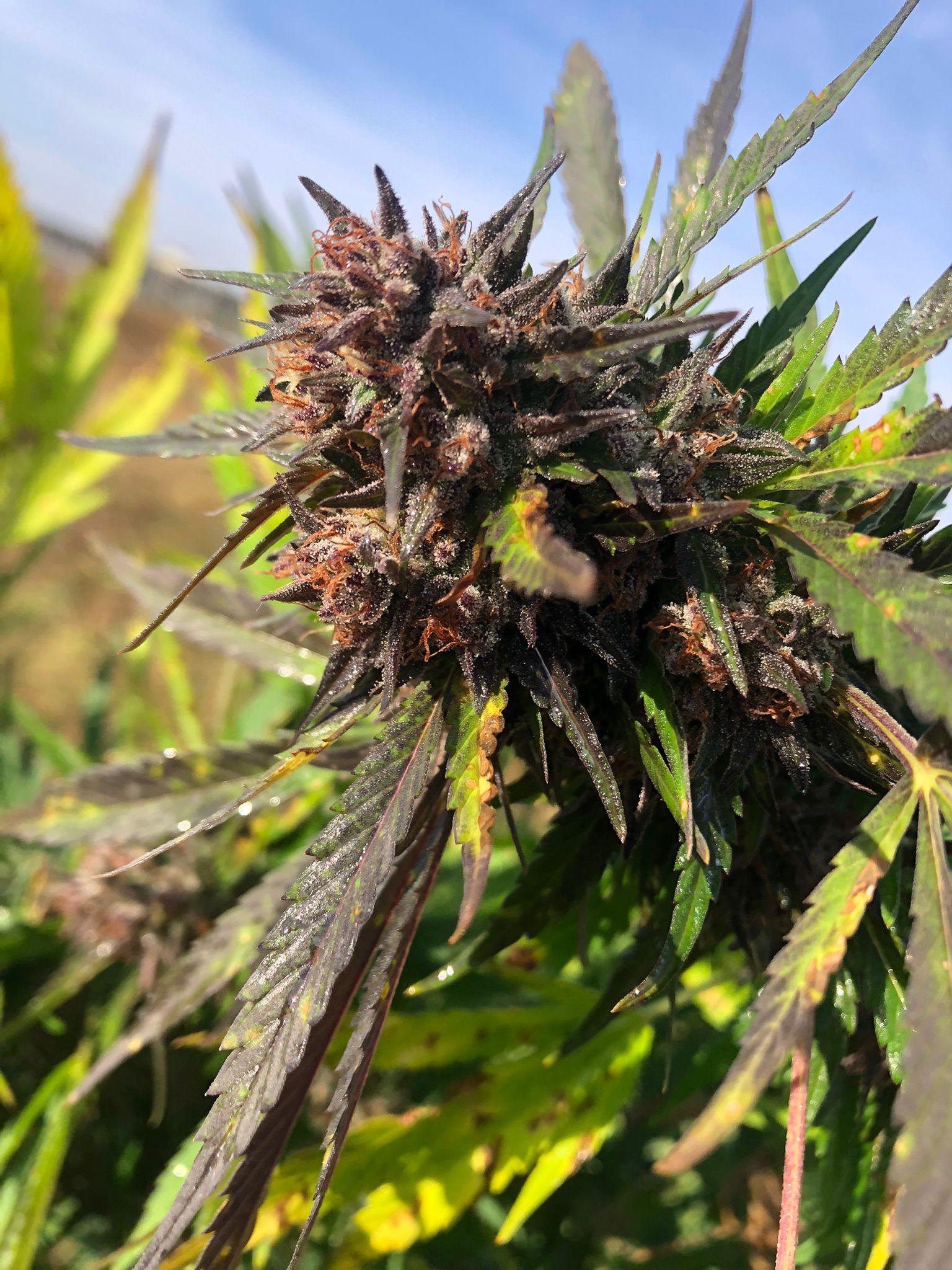 Plants are harvested, dried and trimmed.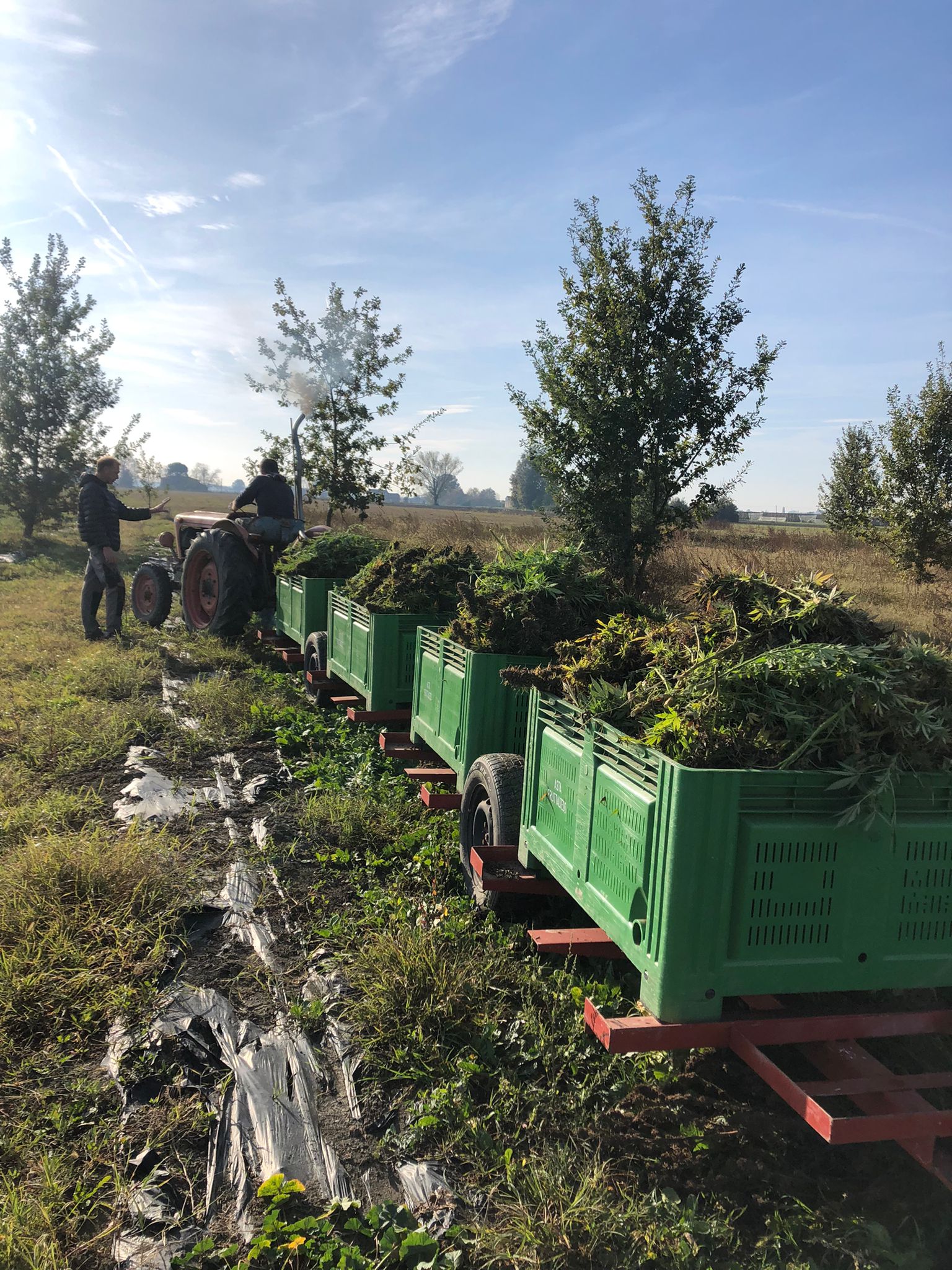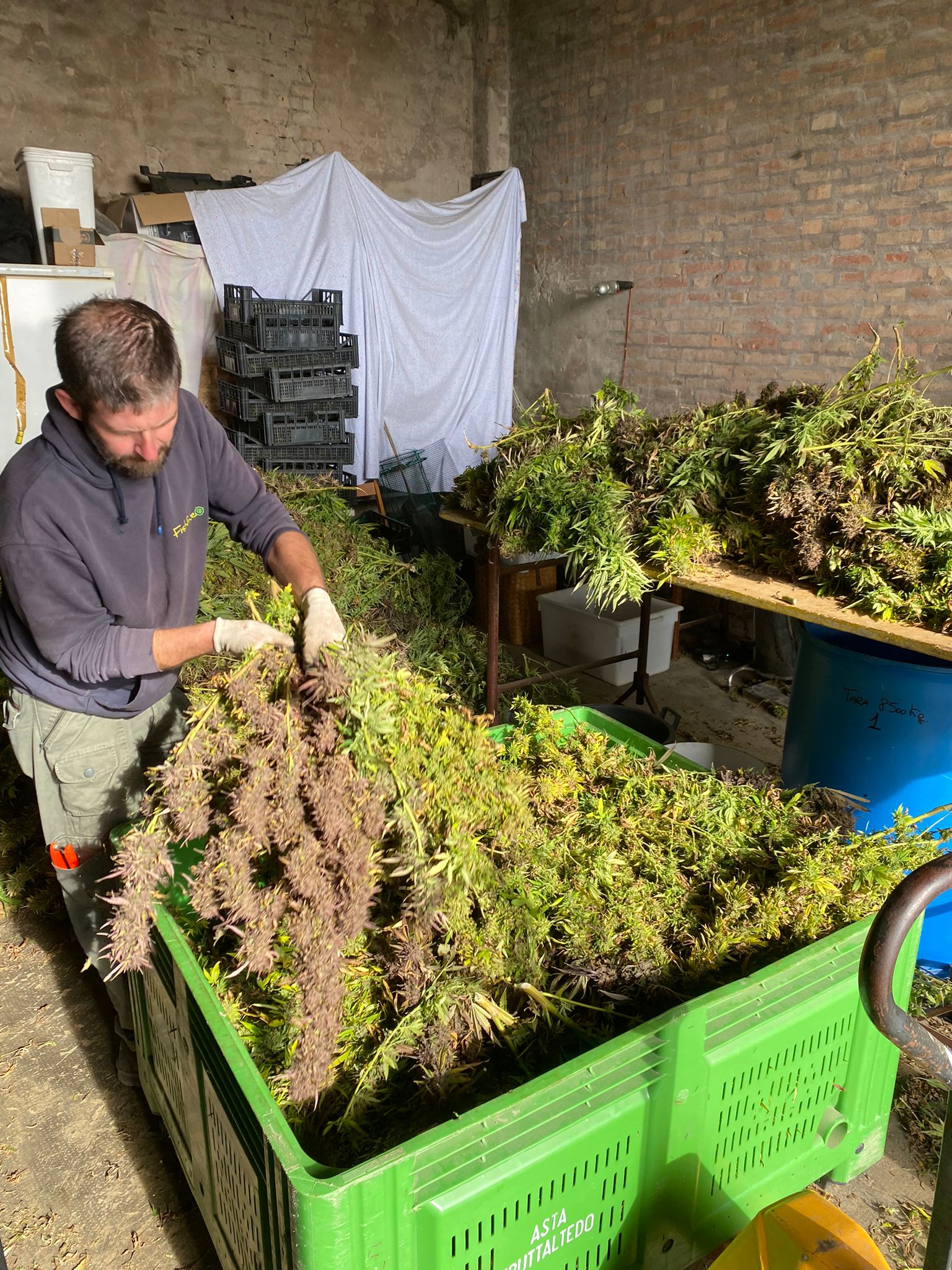 Our finished CBD flower:
Use the contact form to get in touch and secure your batch before it all goes, hurry up!